Whatup ya'll? There are so many quirks about being immersed in a different country, experiencing all of the cultural variation compared to what you're used to. I've grown to love and appreciate both countries for all that they offer and without getting too political here are a few goofy variations that you HAVEN'T heard of: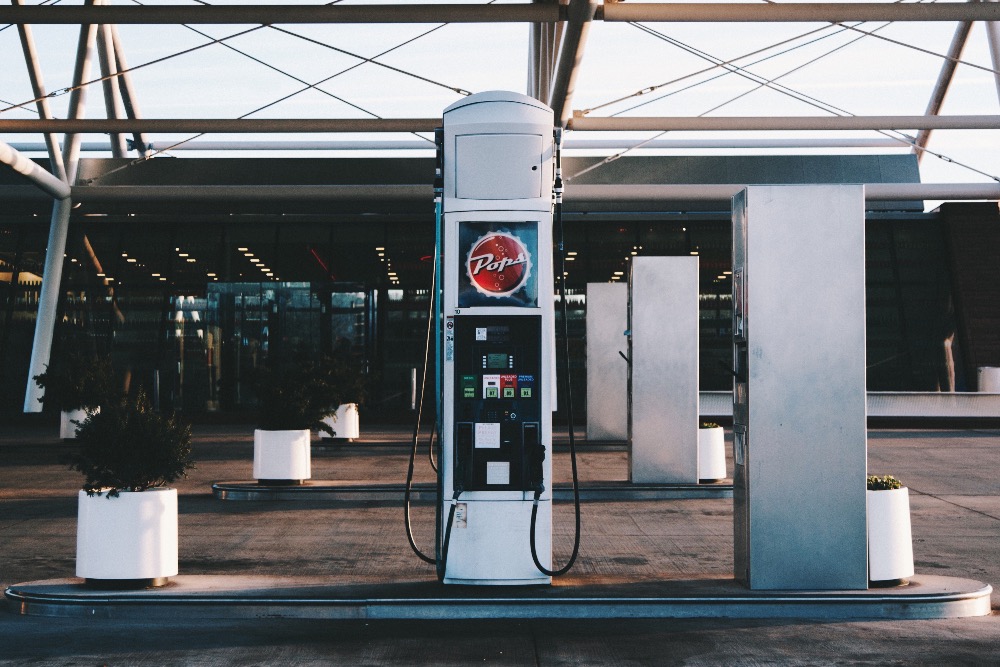 Pouring gas (PETROL) at a GAS station and not having to pay inside but instead just paying at the pump with a card. Yes SHOCKER, the first time I experienced this I couldn't help but wonder why Australia is lacking in this department. Not only is it more efficient but it'll give you time to grab a coffee before heading into work which brings me to point numero duo.
Drive through coffee. I know I know, before I knew this actually existed, I was 100% convinced that Starbucks stole the concept from my very own bedroom in Sydney Australia. I decided not to pursue a lawsuit though 😛 Anyhow, once again, extremely efficient but can also be lazy. You decide. Rarely drink in ceramic cups.  
The amount of grocery stores is inconceivable. Not only that but some of these stores are open 24 hours! Whilst initially being excited about this concept I later realized how much I value the earlier closing hours in Australia as It allowed true family time once my parents came home from work. They weren't running to the grocery store at 9pm but instead were having a family dinner. 
TARGET SELLS GROCERIES. Yes you heard me. When Jake and I first started speaking, he would ALWAYS be at target, so I started to really question how many pairs of underwear or thermals (aka majici for you Macedonians because that's the only thing I ever bought from Target) he really needed. So naturally, I questioned him as a person. UNTIL I discovered that Target has in fact a GINORMEOUS grocery section, with some targets even being two stories high. This of coarse scored him MAJOR brownie points as he is always DTGG (down to get groceries). In fact, in the US, Target is mostly known for their groceries. 
The US allows majorly messed up ingredients into their foods. To be honest, when I first discovered the grocery stores, the sheer volume of products excited me like a kid in a candy store, all of the pop-tarts, 20 different types of peanut butter, 50 different kinds of cereal, liquor on the shelves, zero calorie butter and oil. I was in heaven……..until I realized. It is actually an overabundance of pure crap. If you were to purchase the exact same product from the US as in Australia, the ingredients list would be completely different. Lets compare Ritz crackers for example:
US Ingredients
unbleached enriched flour (wheat flour, niacin, reduced iron, thamine mononitrate, riboflavin, folic acid), whole grain wheat flour, soybean oil, sugar, partially hydrogenated cottonseed oil, leavening (calcium phosphate, and/or baking soda), salt, high fructose corn syrup, soy lecithin.
UK Ingredients
Wheat Flour, Vegetable Oil, Sugar, Raising Agents (Ammonium and Sodium Bicarbonates, Disodium Diphosphate), Salt, Glucose Syrup, barley Malt Flour.
Doritos, Nutella and even rice cakes are likely going to contain some sort of artificial ingredient or filler. It's been a challenge navigating through these waters so be prepared to spend a greater amount of time at the grocery store.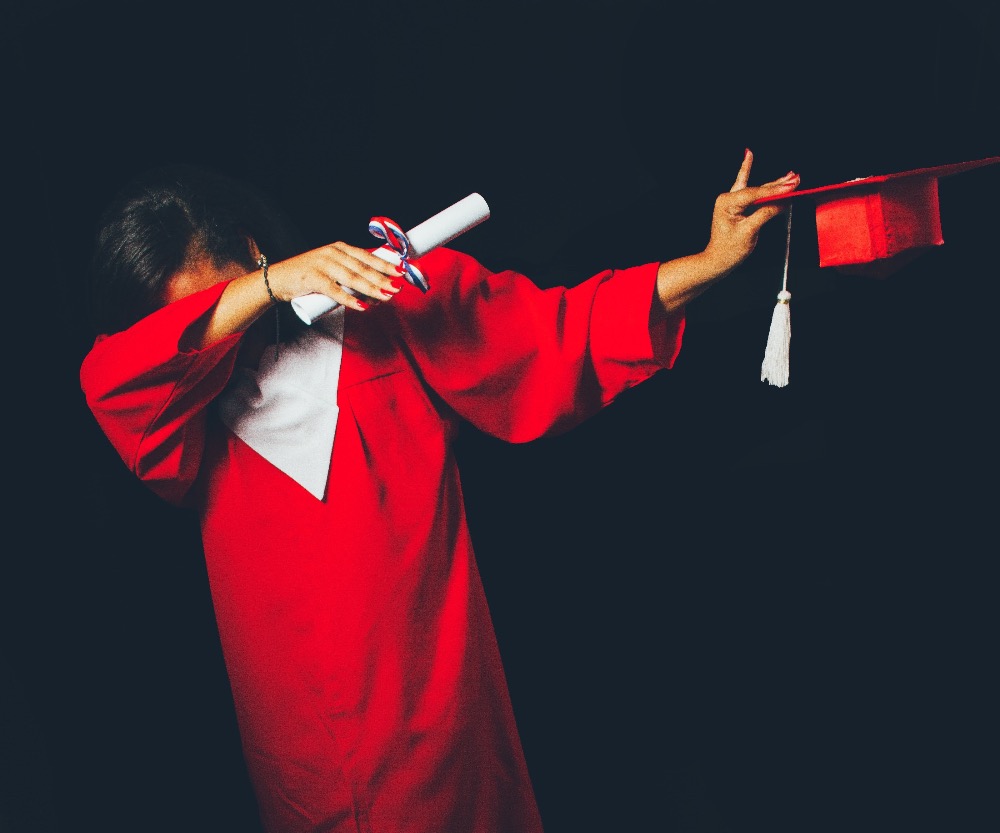 University/College students ALWAYS move out of home and mostly go to an entirely different state. While some university students in AUS do live on campus, it is far more common to live at home, go to work and move out when you get married. This is particularly common in European cultures. In the US however it would be completely unusual to stay at home and would most likely be referred to a "loser"…in Australia we call it being "smart" 😉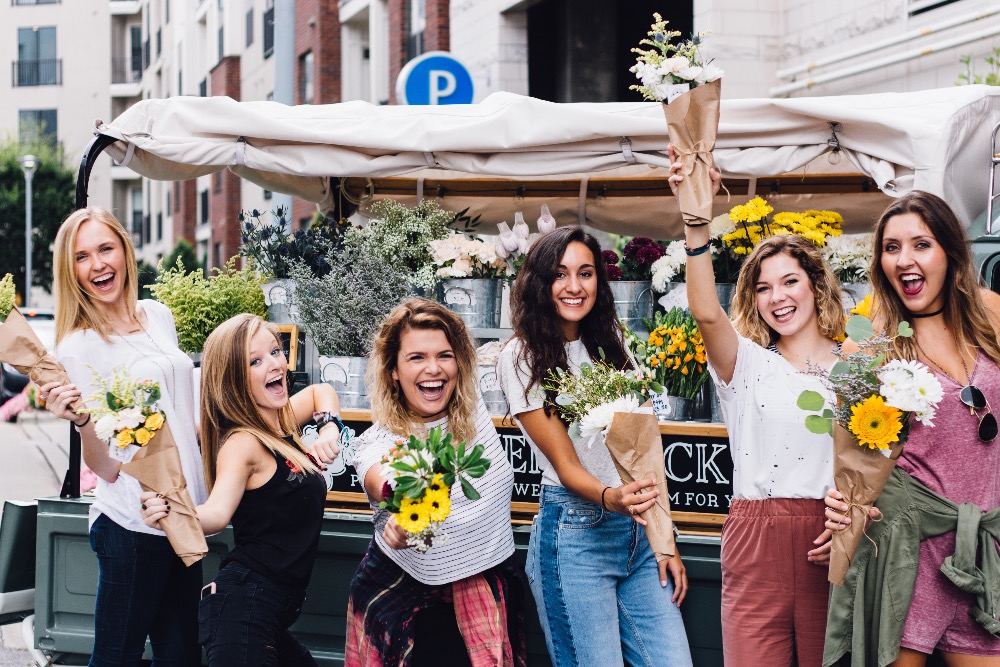 Americans don't identify themselves by their culture. Presumably due to their earlier settlement, unless you are an immigrant it is very rare to identify a person by their heritage. I find this one so fascinating and often tell Americans that in Australia one of the first things we would identify would be where someone is from i.e my friends would be Italian, Greek, Macedonian, Lebanese, Australian, Chinese etc. In the U.S not many people speak the language of their ancestry nor would people talk about it. This was very unusual for me as it is hard to think of a world where everyone is kinda the same.
To be continued for the rest of them, I'll save the excitement for another day..